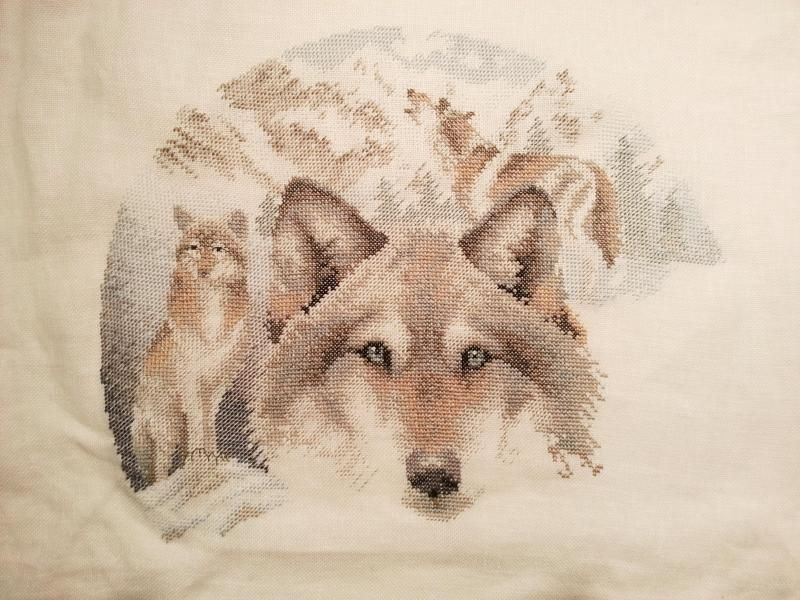 Stitching time has been precious over the past month but I'm happy with the way that this is coming along.
When the weather is especially hot and humid (and the ocean temp is nice and warm!) I love to hang out on the beach - I've been spending a LOT of time there but wouldn't dare take my stitching along - sand and surf and stitching = no good outcome. It's also great weather for tennis and for doing "touristy" things in the lovely state of Florida. So, it's been (mostly) fun things that have distracted me from putting needle to thread.
I would like to ask for prayers/good thoughts for my hubby. He's having a biopsy on the 26th and we would really appreciate you thinking of him. We keep trying to push aside the "what ifs" but sometimes, it's hard to have this hanging over our heads...
I am determined that I'm going to do some additional blogging this week of pictures that aren't stitching related. * I also will be making an announcement regarding the four-legged status of our home.* :)
As always, thanks for stopping by my little corner of the world.
Hugs and Grace,
*Sharon