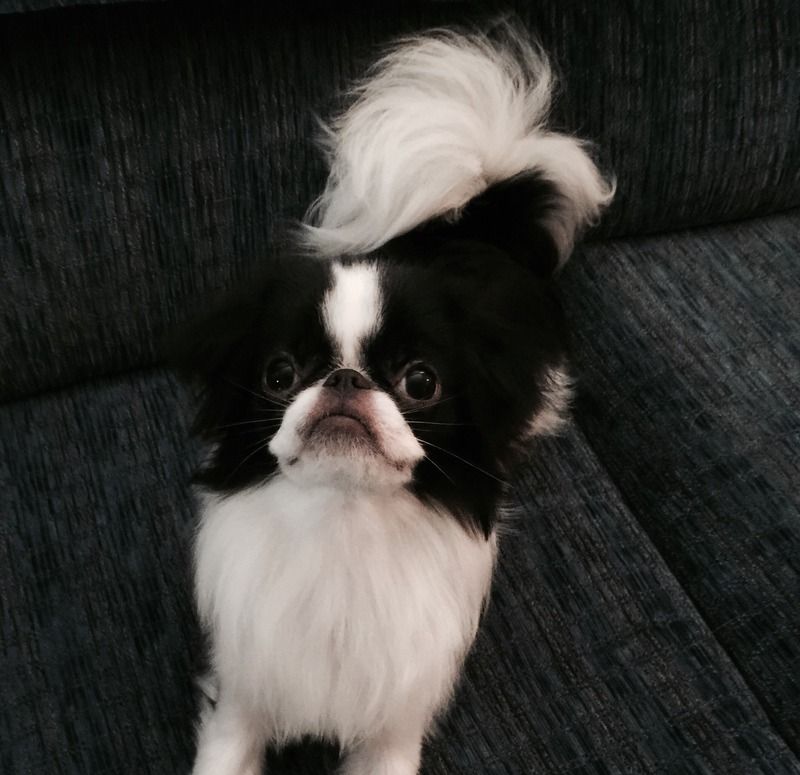 Little Miss Shelby made her very first trip to the groomers' today! I can't even put into words how much we love this little bundle of sassy love!
And because this blog actually started as a "stitching blog", here you go!
This is a wedding gift I'm making for my handsome son and his beautiful bride to be.
(Janlyn "Cherished Wedding"). Just like me, it's a "work in progress". 😉
Hugs and Grace,
*Sharon